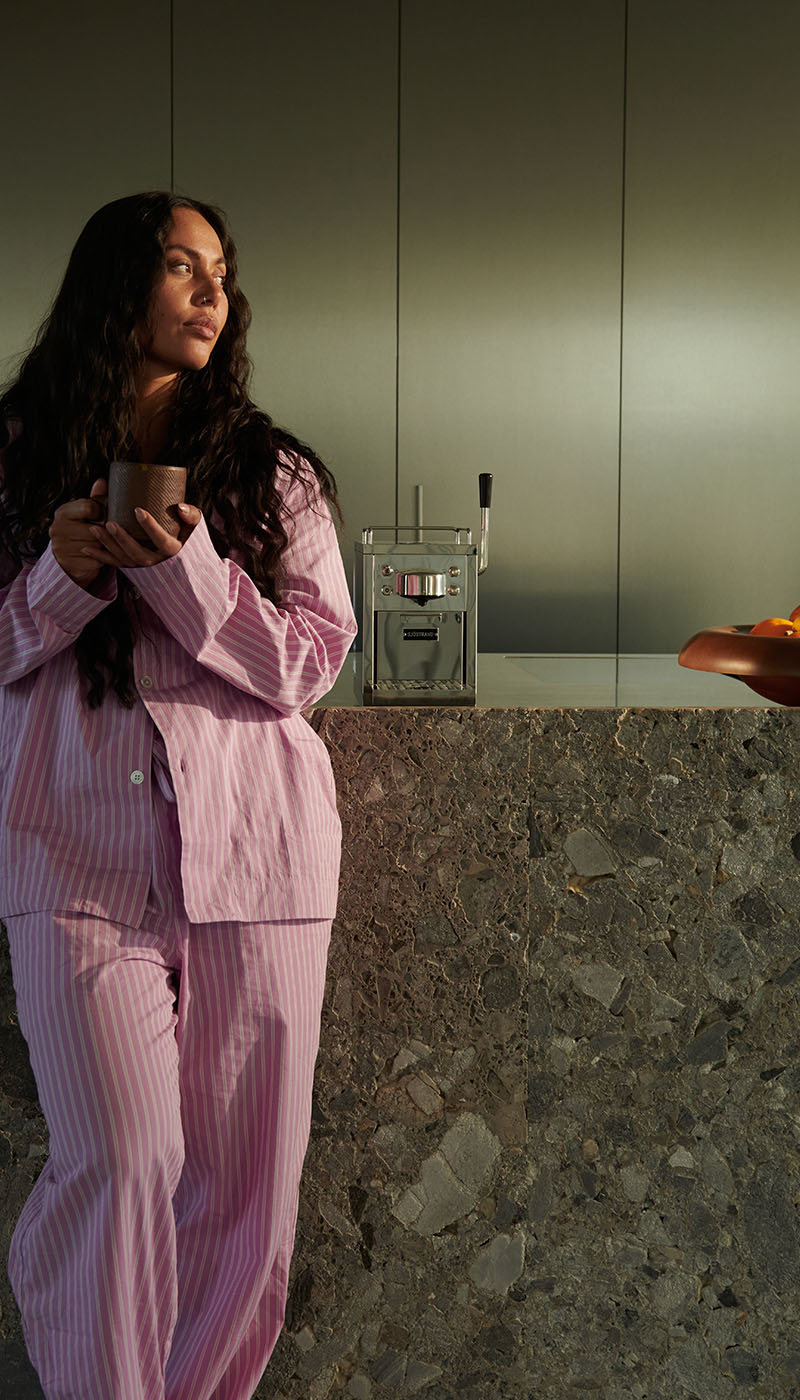 The "A better morning" campaign highlights the iconic coffee capsule from Sjöstrand while at the same time evokes the feeling of excitement many people experience when they have their first cup of coffee in the morning.

That first cup of coffee in the morning is more than just a coffee, it's a cherished part of their morning routine and a moment of anticipation. The sound of the coffee machine brewing adds to the anticipation, creating a sense of eagerness, as the aroma of freshly brewed coffee fills the air, it signals the start of a new day and awakens the senses.

The excitement begins to build even before taking the first sip. As you bring the cup to your lips and take that initial sip, a burst of flavour envelops your mouth. The rich, complex notes of the coffee, topped with a layer of foam or cream, creates the perfect coffee experience every morning, just for you.