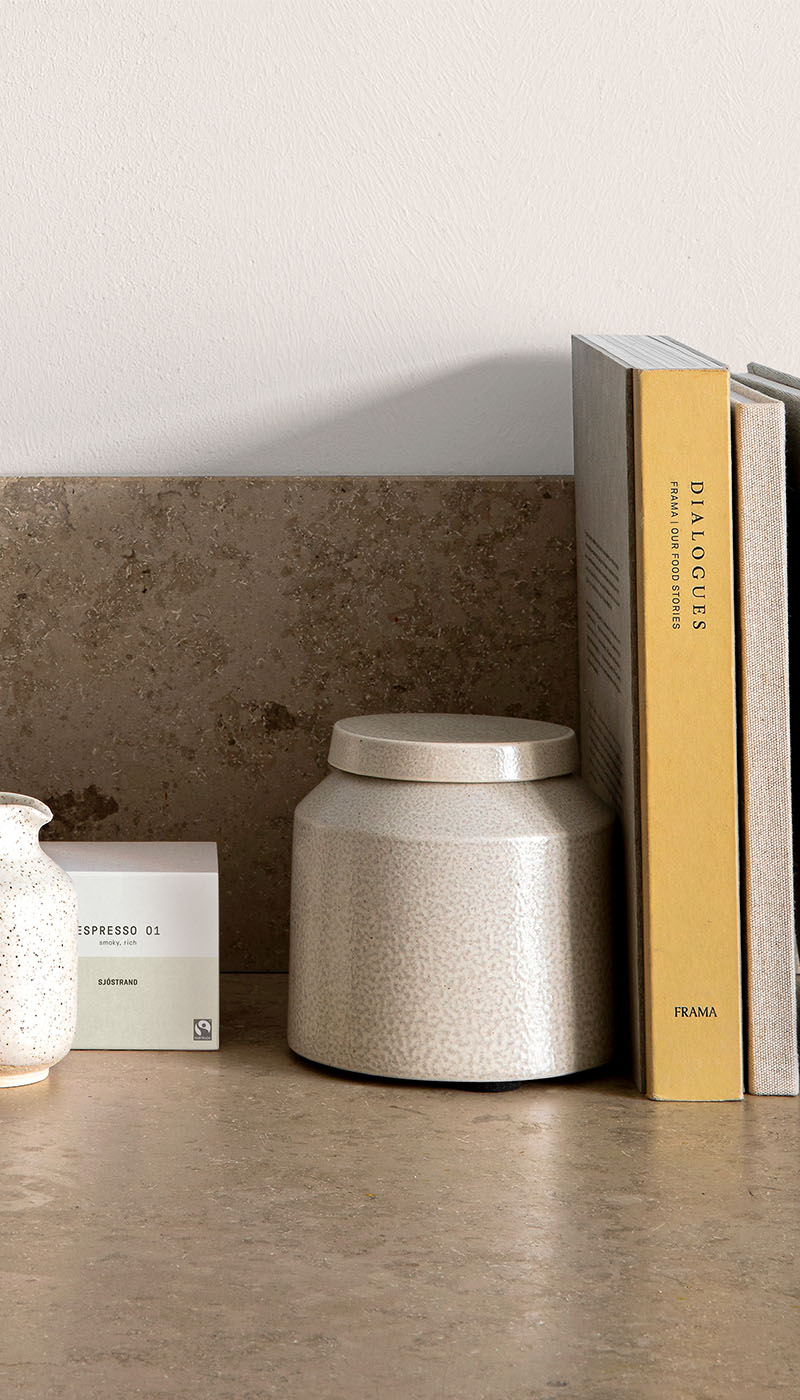 Premium quality with cupping score 82+, which makes the coffee a specialty coffee.
Discover our coffee flavours here.
A powerful dark espresso with a smoky hint of dark chocolate and a pleasantly rich aftertaste.
A strong Italian espresso with hints of dark fruit and a smooth, slightly bitter aftertaste.
A pleasantly well-balanced lungo with a gentle tone of sweet citrus and a mild aftertaste.
A well-balanced decaf espresso with a sweet citrus acidity and notes of dark chocolate.
A dark roasted coffee with notes of creamy caramel and the sweetness of dark chocolate.