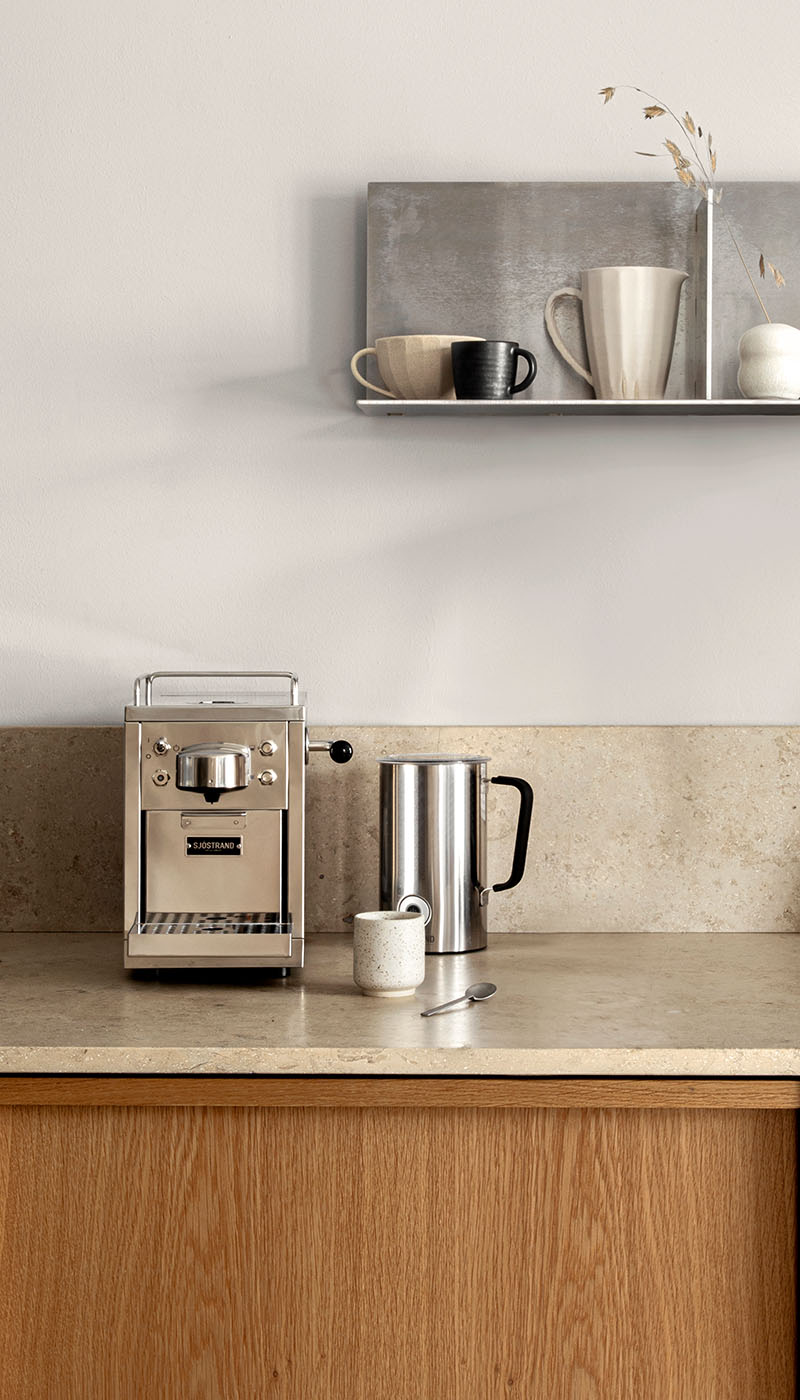 Here's how it works:
If in the rare chance, a coffee machine has any issues and cannot be repaired immediately, we will send it to our workshop for restoration. Our team assesses the condition of the coffee machine and determines whether it can be restored. If it is repairable, it goes through a meticulous restoration process to ensure that it is in excellent condition and ready to brew delicious coffee for years to come.

Once a coffee machine has been restored, it will become available for purchase online. This series are re-sold in two different categories based on their appearance: B - Used (but visually almost like new) and C - Used (with wear and tear). They are priced accordingly and remain in perfect working condition on the inside.

If you are interested in purchasing a vintage machine, you can sign up for our newsletter and you will be notificed when we have some in stock.